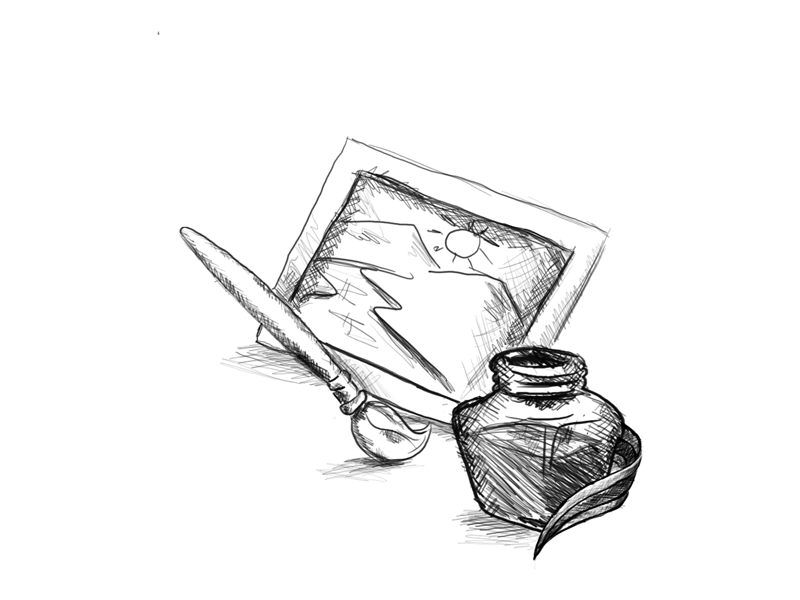 Imaging Web Solution believes in providing excellent graphic design services for print, web design in Nepal and all areas related to creative developments.
Whereas, our qualified professional team of skilled graphic designers work with intense creativity in order to develop a creative solution for our clients.
When it comes to graphic design, these characteristics are foremost needed in order to have a successful design (for, for example, a logo):
Uniqueness
Appeal
Relevance
Consistency
Contrast
This is what graphic design is about. It is a creative process undertaken in order to convey a specific message to a targeted audience. It is used in many forms such as for identity (logos and branding), websites, publications, advertisements and product packaging. And we proudly hold our clients with full satisfaction in all the areas of graphics designs, layout designs among others.