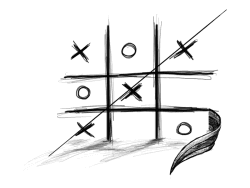 Imagine Web Solution builds professional high conversion ecommerce solutions, websites and bespoke multi-channel ecommerce websites. We want our clients to be able to sell more product online be more productive. That is why we want to serve you.
We offer complete ecommerce solutions from online shopping systems to a wide variety of revenue processing facilities and other supporting services for your business in order to expand your business networks and increase customers.
Our experts with a decade of experience and skills will set up complete web solutions and ecommerce through the latest technologies to help expand your business and all-around achievements.
If you are planning to begin an online business, we provide you best techniques for the marketing of your product and increase your networks.
For further assistance please contact us.