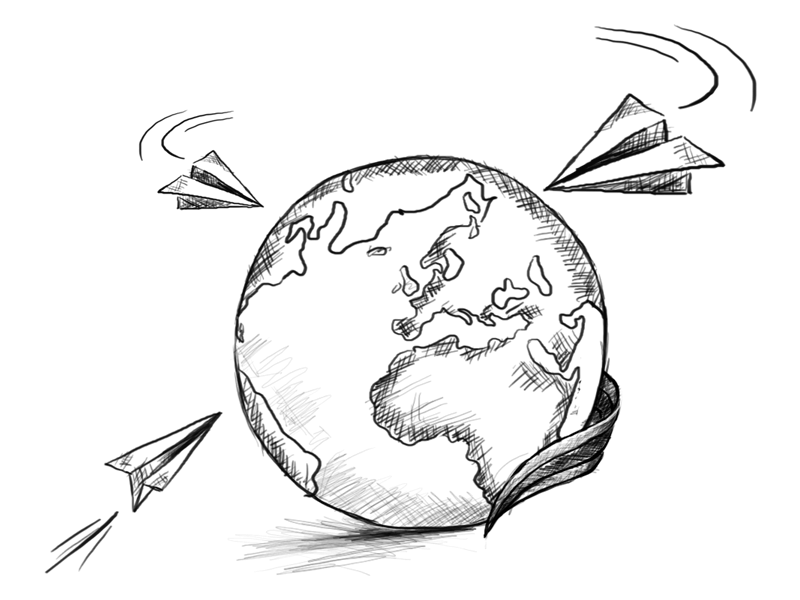 Imagine Web Solution offers a reliable web application outsourcing solution, which will help you with web application outsourcing service providers to help maximize operation and maintenance as well as gain competitive advantages.
We specialize in vivid customized website design in Nepal. Along with this service, you also get to have outsourcing support for 3D Graphic Designing. We even optimize business websites with different aspects of SEO to increase ROI and better visibility on the major search engines.
Our service of website design and SEO outsourcing solutions benefits you in the following ways:
Lower capital costs
Increase inefficiency
Better visibility
Product visibility
Lower labor cost
Lower risk
A highly qualified and technically skilled team will help you expand your business through the wide marketing of your product and maximize your productivity. Our team provides you with high-quality work that complies with international standards both in design and optimization.