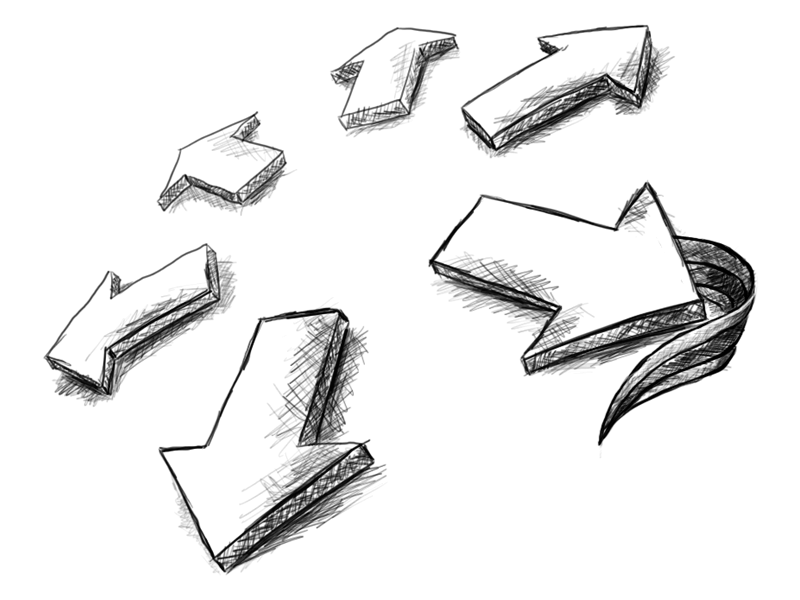 At Imagine Web Solution, we serve our clients with the latest technology regarding the web. Our team members are well knowledgeable in different fields including design, development, marketing, and services a wide range of handling, and other test-related equipment for packaged integrated circuits. We offer a full-fledged service of maintaining your company's website with our range of affordable fixed price management contracts.
Web Trend
Imagine Web Solution has been well known for keeping track of web trends. Therefore, we have been able to design websites that are best suited to expand your business, so that your business will always go the extra mile in social networks, online media, news sites, community sites, and blogs, among others.
It is obvious that the world has been digitized and it has become a small village in the virtual world. There have been various kinds of communication devices through which intelligent businessmen have expanded their products in the market. That is what you also must opt for, otherwise, it is not possible to boost up your business in such a competitive business environment. For that, you need to have techniques so that your sites can be downloaded on a single device, namely mobile, iPods, tablets, laptops, etc.
In these relations, we have been offering various services. The decision is yours.