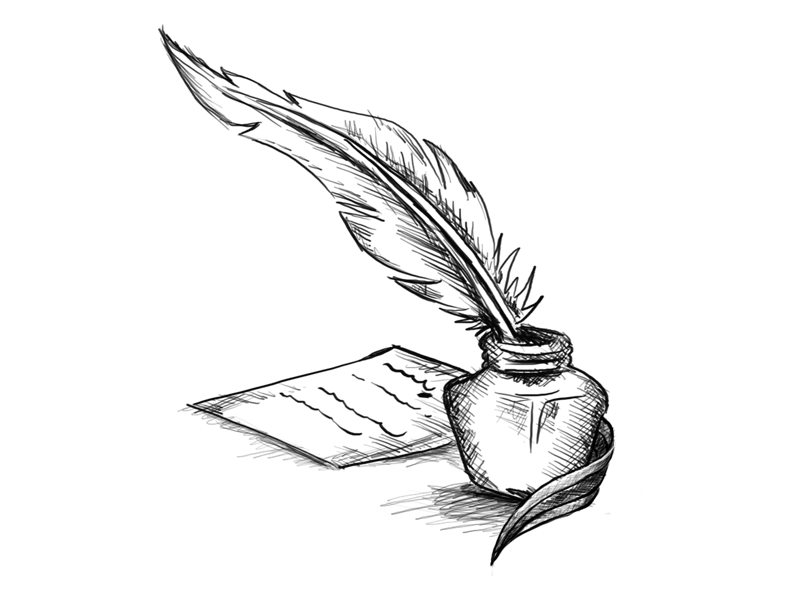 Imagine Web Solution offers quality and fresh content among its many other services. Writing unique and fresh content is essential. Having appealing articles for their visitors gives clients an SEO advantage.
"Content is King"
Our qualified team provides unique copywriting services throughout Nepal. Our professional copywriting team has been delivering unique content for major websites in the country. We have been known to be the best in the market.
You also can take advantage of our professional team as the partner.
Engaging
Compelling
Informational
Motivational
Appropriate to the target audience
Accurate
If you are seeking quality content, then your search ends here at Imagine Web Solution. We have a bunch of talented professional content writers to assist in writing high-quality content. We offer affordable and exclusive packages to our clients.
We have a wide database of clients within years of providing quality content for all the best companies as well as ad agencies. Our content writing services are such that our writing speaks and conveys more than pictures.
Please, feel free to contact us for further service information.